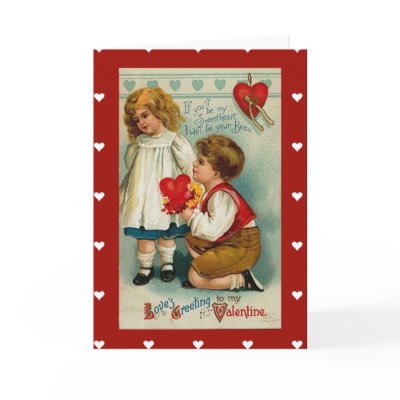 Hello Hello Hello Sweet Valentine Friends!
Hope everyone is keeping warm today. We're just sitting and waiting on the snow/rain. For some crazy reason, central Georgia is suppose to get more snow that us mountain folk. Oh well guess we will have to wait and see.
On a non-weather related note, I have been helping my sweet little man decorate his Valentine box for school. He being such a

huge

Sponge Bob fan, we just had to get Sponge Bob Valentine cards. So I had a great idea to decorate his box in the likeness of Sponge Bob's humble abode...the pineapple under the sea! Using materials from around the house, I came up with this little number.

Isn't is great to be a crafty mom!!!
Sorry I had to use the forbidden camera FLASH. It's kinda hard to utilize the natural light at 6am!! heehee.
HAPPY VALENTINES DAY!!!